Stargate Educations Faculties
Subject Mathematics | 14 Year's Experience | 14000+ Students 
Subject Economics | 15 Year's Experience | 15000+ Students 
Subject Accountancy | 21 Year's Experience | 15000+ Students 
Subject Physics | 10 Year's Experience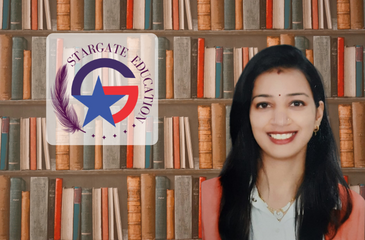 Subject Business Studies | 10 Year's Experience
Subject Chemistry | 10 Year's Experience
SSC & Academic English faculty
Graduation from DU
Advanced Diploma in Software Engineering
ECE from Zee Network Ltd.
Content Writing
Preparation for GDPI
Experience -9+ years
Education – MA,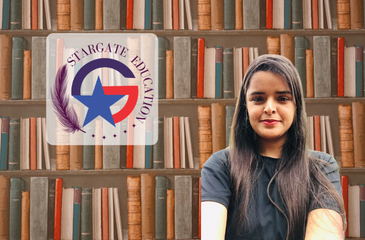 7-year experience
M.Sc (Computer Science)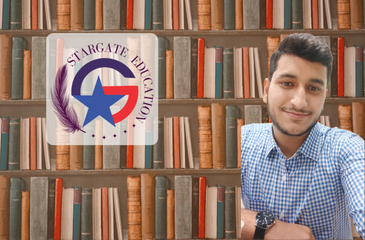 Education: B.com(H)
Masters in economics (persuing)
Experience : more than 8 years .
USP(Unique selling proposition):
Focus on root problems of mathematics instead of mugging up the formulation.
What our Happy Student Say
I enjoyed the online courses, I thought it was well planned and layered out easy for me to follow. The workload was just enough, so I could finish everything with enough time, learn about the topic and not feel overloaded and rushed
It was very good and really helped a lot for the last moment revision, all the teachers explained the concepts briefly and cleared the doubts
The teaching faculty is so supportive, they solve all your doubts, Classes are always on time without any disruptions, I enjoyed Online classes.