Best Competitive exam Coaching Center in Delhi. At Stargate, we have always believed that greatness is achieved through excellence. We are here to help you learn anytime and from anywhere. We have the best specially trained faculties having years of experience to bring out the best in every student
India's largest space where Dreams meet destination.
Book a free career Counselling now !!
It is impossible for a man to learn what he thinks he already knows
CA SANJAY AGGARWAL is a qualified Chartered Accountant in 1998 and he is also an associate member of the Institute of Cost and Works Accountant of India. He has vast experience in teaching CA final SCMPE Course to CA students. . He is often referred to as "God of COSTING" by his students.
He has been awarded the Best Faculty medal for this subject by NIRC.
"The will to win, the desire to succeed, the urge to reach your full potential – these are the keys that will unlock the door to personal excellence."
CA. CMA SANJAY AGGARWAL
Government Exams
Furthermore, there are about 164 different government exams, and various organizations conduct these exams. Some organizations are UPSC, SSC, RBI, IBPS, SBI, LIC, and NIACL.
Entrance 2023
Entrance Exams like CUCET, IPU CET-BBA, IMPAT, DUJAT / DUET, NINMS-NPAT, SET-BBA etc are conducted by many educational institutions to select students for admissions into a particular stream, class or honor.
Academic Classes
Stargate Education CBSE Class 9th to 12th Online Coaching Program. We at Stargate provide the best the interactive online classes, doubt clearing classes, useful study material, practice tests and much more.
Homeopathy
At Stargate Homoeopathic Pharmacy College (Affiliated with Board Of Homoeopathic System of Medicine, Delhi​) we provide you the two years Diploma in homeopathy pharmacy course.
100,000+ Students Trust Stargate, and so should you!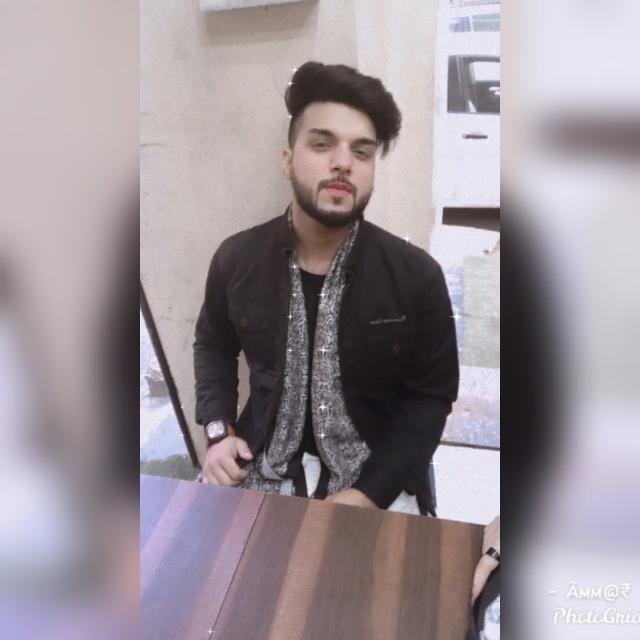 Ammar Shah
Stargate Education leaves no stone unturned in equipping its students with the best in the industry.. The staff support system is excellent.. The well-structured one-year programme of CLAT coupled with the mock tests helped me immensely in my endeavour to emerge with a top rank in CLAT. I had a dream to become a lawyer and Stargate has helped me fulfil that.
Khushal
My experience with Stargate Education till now is quite well and I have learned a lot... Equal attention is given to every individual which is the best part of Stargate Education and faculties... So I would suggest if your really want to score good marks you should try Stargate education It helps u overcome your fears and helps you In achieving your goals.... Sonia mam, being a mentor always guides so well . It has been a privilege being a Stargate Education student. Thank you
Anu Soni
I had a great experience studying at Stargate Education . The faculty and all the teachers were highly experienced and cooperative. Teachers and management staff was always there to help me and stratergize accordingly. The regular and rigorous mock tests and realtime time-based quizzes helped me learn time management as well as gave me confidence With their support i got admission in my dream college Miranda house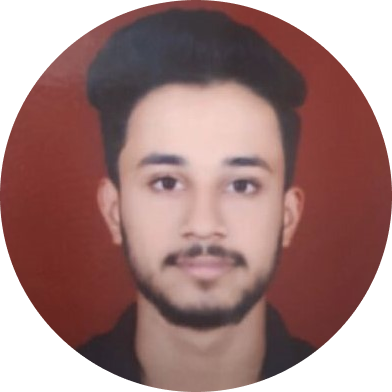 Mridul Chauhan
I'm Mridul my experience with Stargate Institute was absolutely amazing .The facilities that Stargate provided really helped me to crack cuet and got admission in Bms With their material, their mock tests, and most importantly their faculty! All my doubts and concepts were cleared . Thank you Stargate education

SHINJINI VERMA
I enrolled in Stargate Education for CUET Coaching, and it turned out to be one of the best decision I've ever made in terms of my professional growth. Everything required for successful preparation was provided to us. Everyone helped me a lot, from the incredibly competent faculty to the most supportive and helpful administration, the doubt-clearing sessions, and the simulating Mock examinations.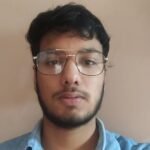 Raghav Joshi
I am Raghav Joshi of Class XII, I took online classes from Stargate institute, Salim Ahmed Sir helped me a lot in maths because of him I was able to score 94.7%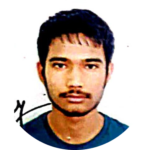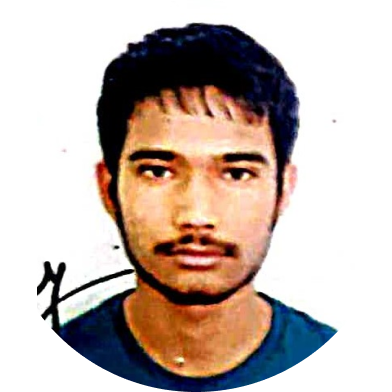 Adhyayan Pandey
I am very thankful to Stargate Institute". The guidance and support, institute provide is unmatchable. I have been a regular student of CUET course and able to take admission in Kirori Mal College".
5 star reviews from students
As we are the best Competitive exam Coaching in Delhi
S-523, Basement, School block, Vikas Marg Shakarpur, below SBI Bank, Opp. Metro Pillar No. 27, Delhi – 110092
011-43053800, 7210032621, 9310178329
Stargate Education All Rights Reserved