CUET One common exam for over two Lakh UG Admissions
Boards + CUET 2023 Preparation | Boards + CUET 2024 Preparation | Recorded (Self Paced Program) | CUET Test Series
India's largest space where Dreams meet destination.
We are now offering subjects in all the streams for your Boards + CUET preparation. You can select the program of your choice
Section 2: Domain Subjects
Since most of the top universities in India are falling under the purview of CUET, the demand and competition in the exam is going to rise drastically.
Therefore, if you are looking for CUET Coaching, look no further than Stargate Education. Stargate Education is a name synonymous with success in competitive exam preparation and CUET will be no different. Our program for CUET coaching is handled by our team of experts and experienced faculty members who have spent many years training students for various entrance exams.
Reasons you should not miss out on CUET Program
Our 360 degree approach to pedagogy and exam preparation is what stands out and delivers student outcomes year after year.
Our CUET mentors are all with the best of backgrounds, including CAs, IIMs and PhDs, who bring a synthesis across multi-subject competencies.
Each subject comes alive and exciting for you for a lifetime and not just for the exam prep.
Top Universities Participating in CUET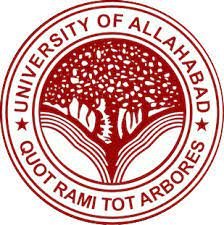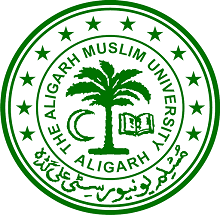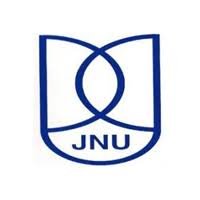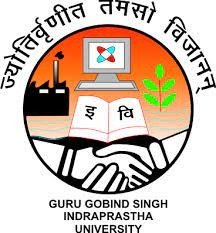 100,000+ Students Trust Stargate , and so should you!
Anu Soni
I am so grateful to "Stargate institute". The experience would be one of the most valuable experiences in my careen life and excited about the new direction I am taking in my life! I have been attending CET course classes daily and got admission an Kamal Institute of Higher education and advance technology.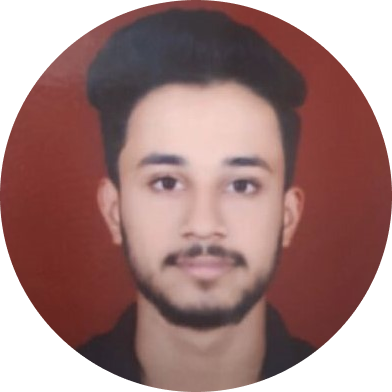 Mridul Chauhan
I am very thankful to "stargate institute For the guidance and support the institute provided I have been a regular student of the course and able to take admission in "Delhi metropolitan education(DME) GGSIPU UNIVERSITY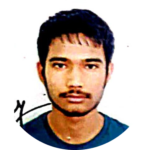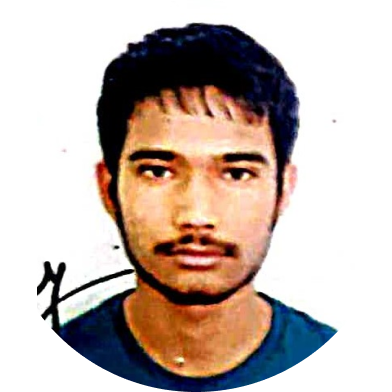 Adhyayan Pandey
I am very thankful to Stargate Institute". The guidance and support, institute provide is unmatchable. I have been a regular student of CUET course and able to take admission in Kirori Mal College".

SHINJINI VERMA
I enrolled in Stargate Education for CUET Coaching, and it turned out to be one of the best decision I've ever made in terms of my professional growth. Everything required for successful preparation was provided to us. Everyone helped me a lot, from the incredibly competent faculty to the most supportive and helpful administration, the doubt-clearing sessions, and the simulating Mock examinations.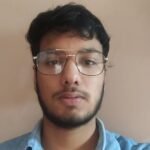 Raghav Joshi
I am Raghav Joshi of Class XII, I took online classes from Stargate institute, Salim Ahmed Sir helped me a lot in maths because of him I was able to score 94.7%ile without coaching.
5 star reviews from students
Frequently Asked Questions
Feel free to contact us any time if you have any query. We would love to here from you.
Read our news feed, blog and social media to keep informed on news about the institute as it is happening.